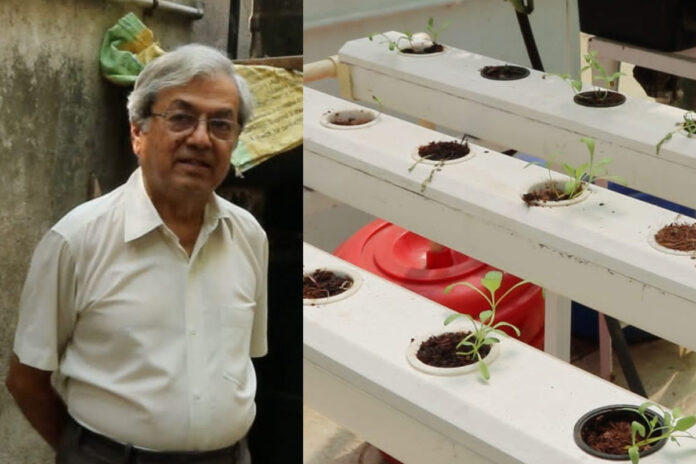 "My mother's building would not even allow a solar panel," says singer, voice artist and entrepreneur Chinmayi Sripada, who gets candid on Off Grid, a Pluc.tv series, which showcases individuals, communities and startups who have adopted solar power as a sustainable option. It has been four and half years since the singer installed a five kilowatt solar panel on the roof of her house and also convinced her family to do the same in their homes to harness solar energy. "A few days ago my in-laws said their electricity bill is zero. We have got every penny that we spent on it. I think people need to look at what the state/central subsidies are. A state level awareness campaign, making information available easier, looking at providers that can work with the electricity board and making this easy in general would help convince more people" says Chinmayi Sripada, after discussing the many challenges one faces while trying to install a simple solar power panel in a metropolitan city in India and why it gets difficult to convince people to switch to solar power.
​​As of this month, India's largest floating solar power project has become fully operational in Telangana. It is endowed with advanced technology as well as environment friendly features. On the other hand, the Institute for Energy Economics and Financial Analysis and JMK Research and Analytics, non-profit organizations that are devoted to analyzing the effects of climate change, have written a joint report that says India is likely to miss its 2022 target of installing 100 gigawatts (GW) of solar capacity. So, is India nearing the point of being able to unlock its solar energy's growth potential? How far has the country come in terms of solar power generation and storage?
Many such questions are being debated on Off Grid and this is possibly why the series has seen such a hit on Pluc.tv, a B2B2C platform for the creator economy ('Pluc' is short for 'People like us create') where people can learn, produce, market and monetize stories early and brands can access unique creators and stories.
Through five-minute conversations, this fortnightly show takes a deep dive into ways to mitigate climate change by shifting to reliable, cost-effective, and everlasting renewable energy sources.
The second episode is a chat with Dwarkadas Suresh, popularly known as Solar Suresh. He is an eco-warrior who has harnessed the power of solar and adopted rainwater harvesting for years. In this episode, the 78-year-old talks about his journey while walking us around his eco-friendly house.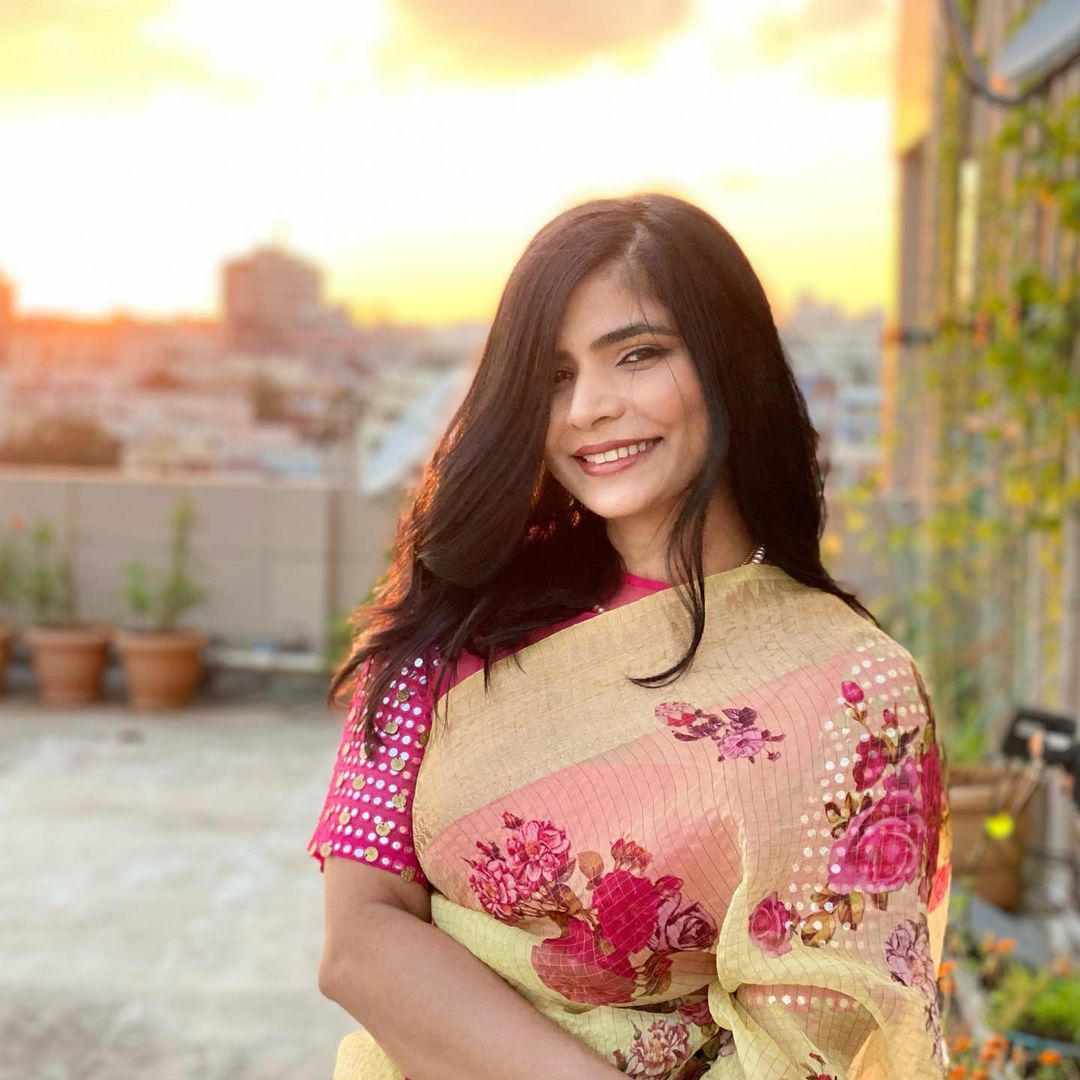 Around thirty years ago, Dwarkadas Suresh used to travel to Germany often and he'd see that most of the individual houses would have a solar rooftop and that got him thinking about how if a country with barely any sunshine could do it then why can't we adopt the same in India where the sun shines bright almost all round the year.
"15 years ago when I first thought about installing solar, the components, technology and vendors to make it happen weren't easily available but that did not stop me from doing it. I first started with 1 kilowatt in January 2012, and today my entire house is powered by solar energy using 3 kilowatt solar panels. Many large institutions and the United Nations are all trying to find solutions but I feel the common man has a significant role to play in mitigating climate change."
"It is more evident than ever that we need a clean energy future, given the increasingly devastating effects of extreme weather events caused by climate change, the global instability of energy markets, and the rapidly rising cost of energy," says Pluc.tv's CEO and founder Tamseel Hussain. "Adopting clean energy will provide lower energy costs for families and help meet climate action goals. India's transformation journey to solar is incredible and inspiring, and it is not documented enough. With Off Grid we hope to share stories of people who are making this shift and inspiring others to do the same."
Future episodes of this series will bring many such eco-warriors into the limelight and continue documenting India's collective journey towards sustainability.
About Pluc Tv
Pluc.tv is a B2B2C platform for the creator economy where people can learn, produce, market and monetize stories early and brands can access unique creators and stories. More than 32,000 people across the world are pluc creators, the platform hosts over 125 shows and these numbers are growing rapidly.  For more information, please visit pluc.tv