New Delhi: The Drugs Controller General of India (DCGI) has approved Hyderabad-based Biological E. Limited for conducting Phase III comparator safety and immunogenicity trial...
Surat, Gujarat : Though the cons of CORONA virus are grave, the pandemic has proved to be the best time for family bonding. We...
New Delhi (India Science Wire): It is estimated that there would be a twentyfold increase in the global marine traffic by 2050 which could...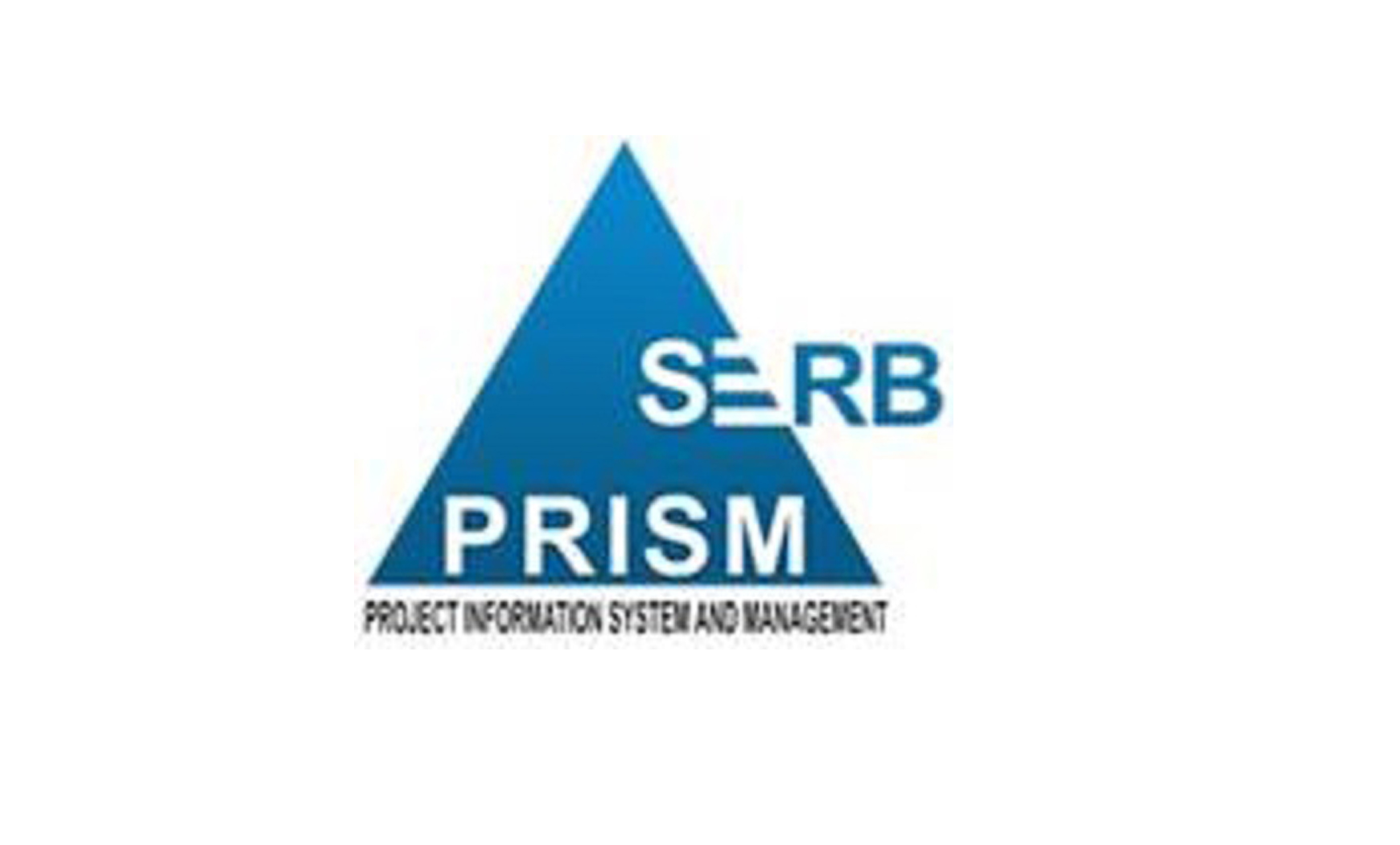 New Delhi: Science and Engineering Board (SERB), a statutory body of the Department of Science and Technology (DST) with the mandate to plan, promote,...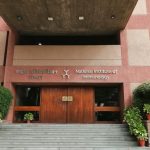 New Delhi: Efforts to find a treatment for mitochondrial disorders is set to get a major boost with a team of researchers at the...
New Delhi, Sept. 02: Indian Institute of Technology (IIT)-Madras researchers have developed a new technique that promises to help avoid sudden power shutdowns by making it easier to monitor levels of pollution deposits in...
New Delhi: Khadi and Village Industries Commission (KVIC) has secured a patent registration for an innovative plastic-mixed handmade paper developed to fight the menace of plastic waste. The patent certificate was issued to the Commission's...
New Delhi: Prime Minister Shri Narendra Modi on August 2nd launched digital payment solution e-RUPI, a cashless and contactless instrument for digital payment. Prime...