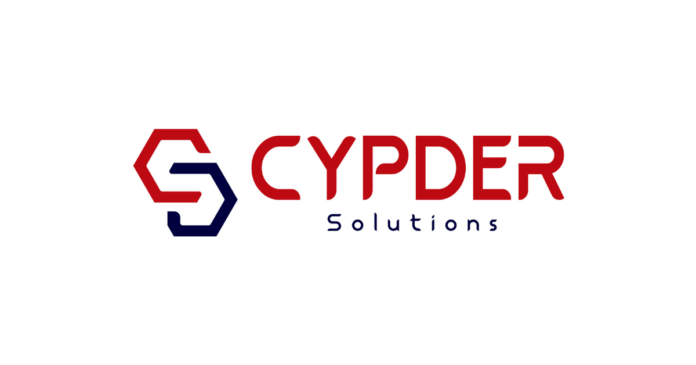 What is Digital Marketing? In today's era, everything has gone online. The Internet has improved our lives and we can enjoy many facilities only through phone or laptop. We can do many things like online shopping, ticket booking, recharges, bill payments, online transactions (online shopping, ticket booking, recharge, bill payment, online transactions) etc. through the internet. Due to this trend of users towards the Internet, businesses are adopting Digital Marketing.
This is the era of modernity; everything has been modernized in this modern time. In this sequence, the Internet is also a part of this modernity, which is prevalent everywhere like wildfire. Digital marketing is capable of functioning through the Internet. Today's society is struggling with scarcity, so digital marketing has become necessary. Every person is connected to the internet, they can use it easily everywhere. If you ask to meet someone, they will say I do not have time, but on the social site, they will have no problem talking to you. Given all these things, digital marketing is making its way in this era.
Cypder started in 10th Oct"20 with services like Website & Software Development, Search Engine Optimization (SEO), Social Media Marketing (SMM), Performance Marketing and Graphic Designing & Branding.
They have ranked 6000 keywords on Google via SEO across various domain for their clients. They have almost spent approximately 25 lakhs in Google Ads for their clients who are based across the globe.
In the year 2020, three partners, rather three friends, Atul Shrivastav, Harsh Soni and Vinayak Sagar lead themselves on the ambitious journey of entrepreneurship. Fresh out of their engineering minds, they discovered themselves in the field of website development and digital marketing which was registered under Cypder Solutions.
They are a 360 creative digital marketing agency. For them, clients always come first. We are dedicated to making you reach the heights of success you envisaged for yourself. We are a meeting ground of technology & creativity.
They are situated in India but also caters clients overseas mainly countries like US, UK, Singapore and UAE. Their belief is – "no problem is too big and no solution is too small"
Visit: www.cypdersolutions.com