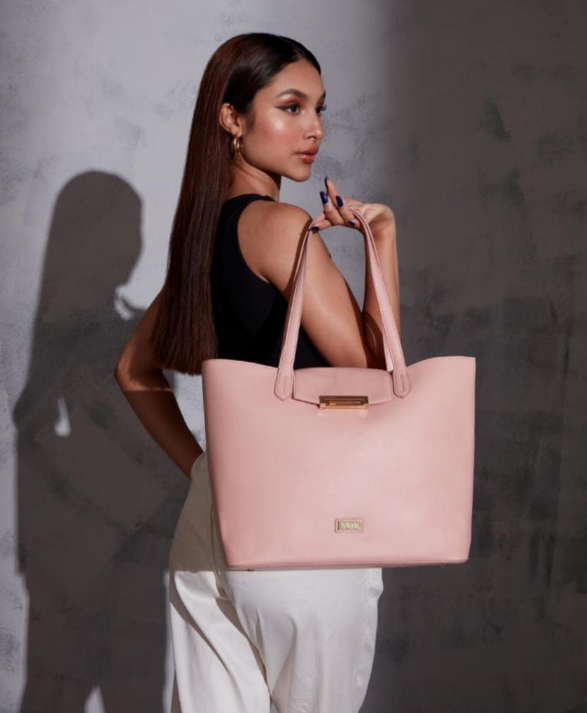 Mumbai, (Maharashtra) [India]: With some preparation and effort, you may easily ace the traditional holiday honoring love and passion. Whether you're going out to dinner, proposing in style, or just staying in with Netflix, you really must get your significant other a gift. You might think of us as Cupid because we are here to assist you in finding the ideal gift that fits your personality. Presenting Nykaa Fashion's cherry-picked selection of presents for "Her" especially if you want to depart from the usual.
For the shopaholic babe who loves herself a glam show, Label RSVP and Twenty Dresses offer a range of trendy fits, and snazzy cuts packed with a shimmery punch perfect for a date night. MIXT comes through for the fashion-forward girls who love to keep it easy-going yet happy-go-lucky with vibrant tones and funky prints that just make it all things groovy.
We have the Gen-Zs and we have the millennials but the desi girls bridge the gap between the two, pop colored sarees, relaxed salwars from Gajra Gang should light up the season of love and make them glow.
Choose from our large selection of smartwatches and fitness bands from Garmin, Fossil, Corseca, and more to help your partner get the ideal balance of tech and design. Add a touch of emotion and sentiment with Pipa Bella's dainty jewelry to make your girl feel special and over the moon. If your better half is an avid reader, you will also find the Kindle on Nykaa Fashion.